Imaginery Creations
Imaginary Creations is a unique line of deserts representing
various creations from all over the globe.
CALYPSO SLICES
To order products from Merchants that are being featured above
please, click on their picture to get to their website.
Imaginary Creations Unique Desserts
New York Strawberry Cheesecake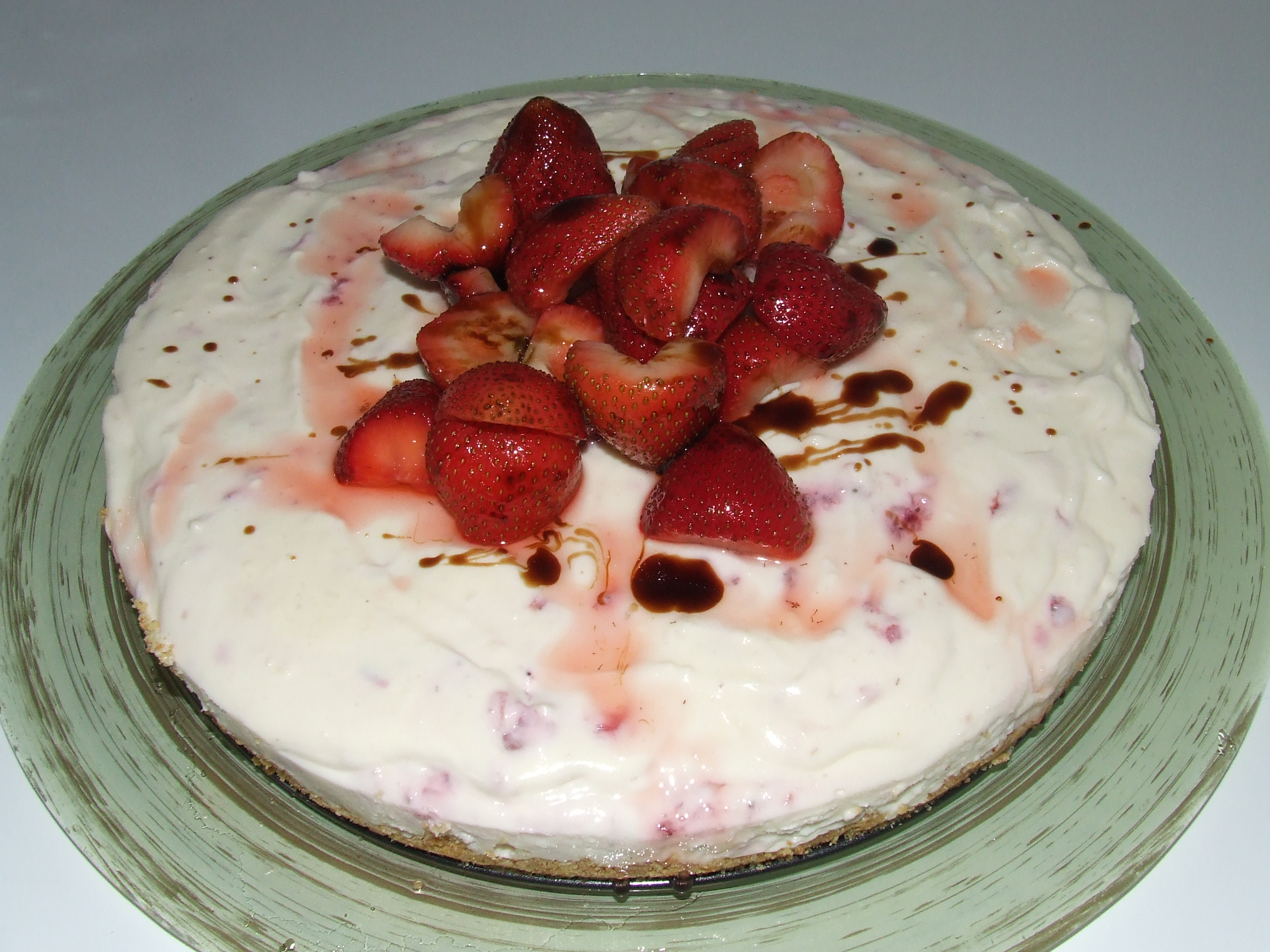 Strawberry cheesecake - 32.00
The New York Strawberry Cheesecake is delightful!
It has a unique flavor. Butter pecan base with a slightly
spicy syrup / balsamic taste that is unusual.
The base has nuts in it. This Cheesecake can be made in
individual smaller 4.5 cheesecake forms @ 8.50 each.
Orders should be placed at least a week before
To order, please e-mail or phone in your order
204.782.7458
Sorry only Winnipeg, Manitoba orders only for now.